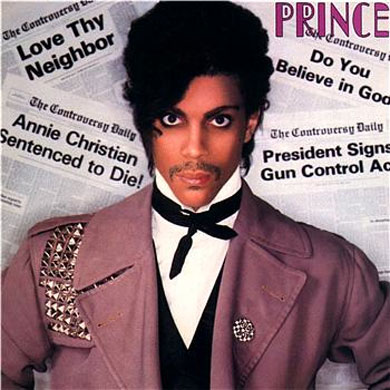 Growing up in the digital age has completely changed our generation's listening habits.
Instead of buying albums and experiencing a complete artistic statement, we download an artists most well-known tracks from iTunes and call it a day. It's pathetic. How can you call yourself a Prince fan (for example) if you've only got "Raspberry Beret," "Purple Rain," and "1999" on your iPod shuffle? It's just not enough.
The following is a list of what music nerds call "deep cuts," or songs that either weren't released as singles, or didn't get a lot of mainstream attention upon their initial release. Obviously you won't be a Prince historian after listening to these songs (the man has released over 35 albums); this is seriously the tip of the iceberg. But at least you'll have gained a deeper insight into the many facets of his artistry; perhaps gaining a clearer picture of his genius.
These are the 9 songs every Prince fan should know.