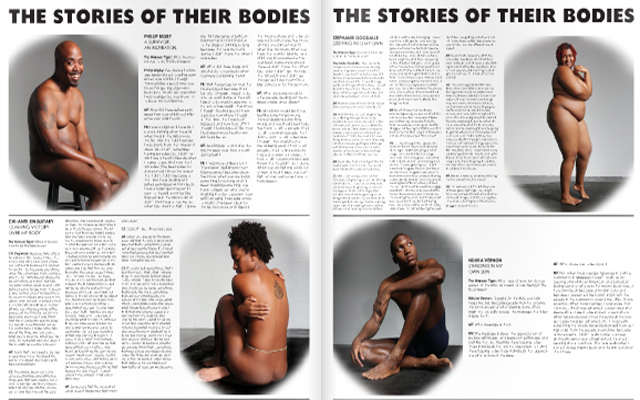 "The Maroon Tiger," Morehouse College's student newspaper, has released their version of ESPN's "The Body Issue" in response to apprehension of HBCUs when discussing issues related to black sexuality and bodies.
Out of the college's 146 year existence, just last year the institution started to open up about black sexuality by adding a LGBT studies course to its curricula.
Other black institutions have followed suit, but the process is still very slow.