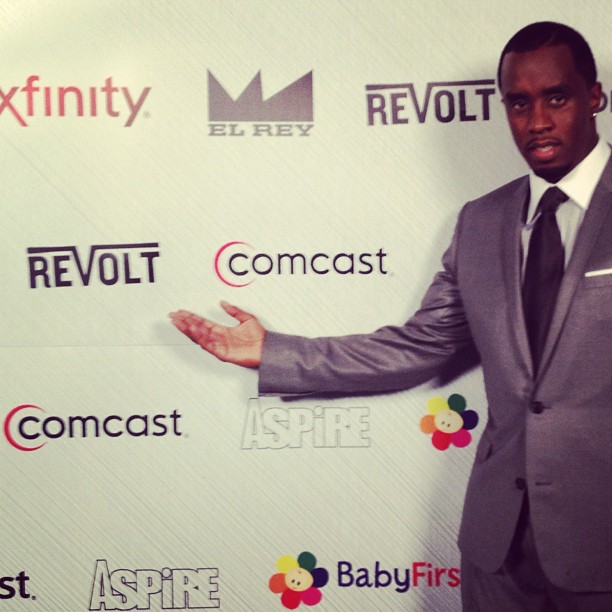 –Rashad Smith, Rochester, New York.
Remember when we use to tune in to MTV and watch TRL, waiting on our favorite videos on the countdown?
What about Pop Up Video on VH-1, that contained informational bubbles, trivia, and sexual anecdotes that kept us intrigued… remember that?
Most certainly we cannot forget the comcial Al Shearer of BET's Hits from the Streets or the lovable 21st century cartoon chick, Cita from BET's Cita World!
The early 2000's, when video programming was in its prime, has vanished before our eyes and replaced by reality television.
Are you ready for this…. He's bringing back REAL music video programming to television!
That's right, Mr. Making the Band himself, Sean "Diddy" Combs, is launching Revolt T.V. this fall!